Hosted by: Amnesty International & German Institute for Human Rights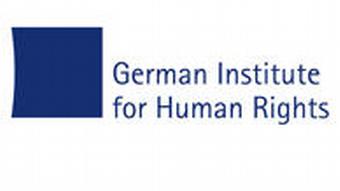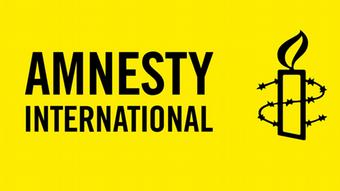 "Freedom of expression cannot be ensured without respect to privacy in communications."
(Frank La Rue, United Nations Special Rapporteur on Freedom of Expression and Opinion)

In June 2013, whistleblower Edward Snowden decided that the public should know about the activities being carried out by the United States' National Security Agency (NSA). Via the media he revealed what he thought should no longer go unnoticed: The excessive surveillance of millions of Internet and mobile phone users worldwide - a major threat to people's right to privacy.

The right to privacy is often understood as an essential requirement for the realization of the right to freedom of expression. Undue interference in peoples' privacy can - directly and indirectly - limit the free development and exchange of ideas, which are vital to every democracy.

Over the last several years, many countries have implemented access to information laws. However, more and more information of public interest is being withheld in the name of national security. At the same time, many states make use of mass surveillance and disregard the right to privacy of millions of people – again in the name of national security.

Several human rights issues are at stake: The human right to information is restricted by public interest issues. The human right to privacy is menaced by excessive surveillance. Free speech is endangered.
Who guarantees the availability of information when it is unduly withheld? Whistleblowers and the media alike have a very important role, bearing a special responsibility towards the public. How can they be protected? Article 17 of the International Covenant on Civil and Political Rights prohibits arbitrary or unlawful interference with anyone's privacy or correspondence. How can the right to privacy be better protected, even in the context of extraterritorial surveillance? Where is the line between security interests and the individual's right to privacy?
Panelists:
Graff, Garrett M.
Editor, The Washingtonian Magazine, also Author of the Book "The Threat Matrix: The FBI at War in the Age of Global Terror", USA

Rudolf, Prof. Beate
Director, German Institute for Human Rights, Germany
Schweda, Sebastian
Lawyer and Spokesperson of the Amnesty International Working Group on Human Rights & Technology, Germany
Wagner, Dr. Ben
Research Fellow, European University Viadrina, Germany