Hosted by: IREX Europe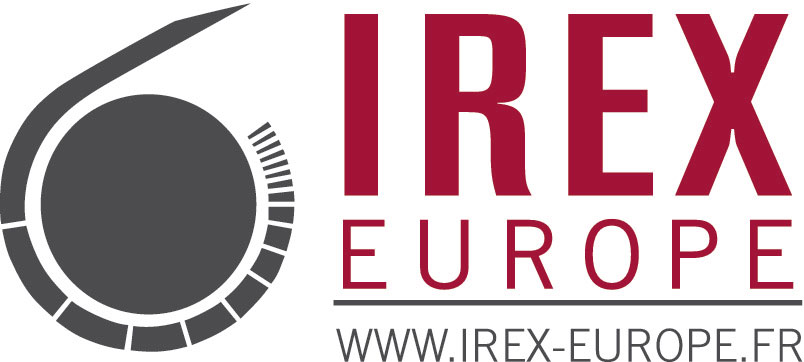 Russian bloggers don't post photos of their cats in their journals. Or do they? Who are Russia's citizen journalists – are they activists, politicians or actually journalists? Why can mainstream media no longer afford to ignore bloggers? Is there a war of blogs or a war on blogs and how has the Internet become a digital battlefield with new laws being used as weapons against citizen activists to restrict freedom of expression online? Social networks are also taking over traditional blogs. This workshop will track the evolution of the Russian blogosphere and how it has changed over the last ten years to become a major phenomenon in the Russian and global media environment.

Members of the Russian media community, scholars, journalists and bloggers will discuss these and other questions related to citizen journalism in Russia. The workshop will also look at the prospects of media development in the country given the fact that its population is swiftly moving online, making the Internet the Number One source of information for younger audiences.
Panelists:
Chelyskin, Roman
Co-Founder & CEO Fastcult, Russia
Kravchenko, Fedor
Director, Media Lawyers Colleagues, Russia
Litvinovich, Marina
Chief Editor, Aggregator of Blog Posts, BestToday.ru; Author of the Research "Public campaigns on the Internet: the experience of Russian regions", Russia
Moderation:
Mirny, Michael
Director, Media Programs in Russia, IREX, France