After the start of the Tamil language service on YouTube in 2021, this is the next step to reach the target group in Tamil Nadu, Sri Lanka as well as the Tamil diaspora communities in the U.S., UK, Canada, Europe, Malaysia, Singapore, and the Middle East. By creating a more inclusive community, DW's Tamil editorial team intends to enter an in-depth and equitable exchange with users to discuss the issues that concern them most.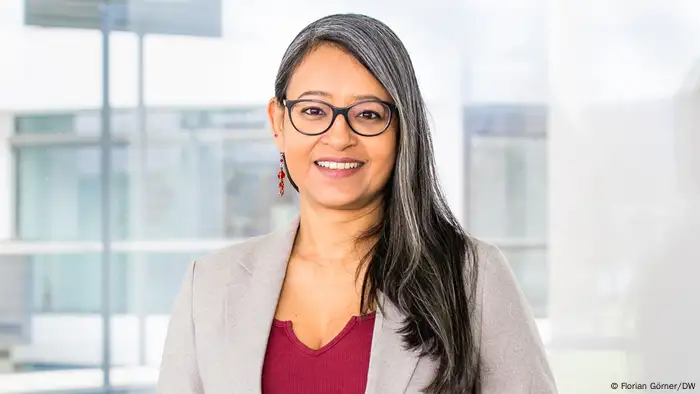 Debarati Guha, Director of Programs for Asia
DW Director of Programs for Asia Debarati Guha: "There are more than 10 million active Facebook users in Tamil Nadu, where the entire META universe is growing. However, Facebook in Tamil Nadu is completely dominated by men, with at least 70 percent male users. This gives us the opportunity to focus on women, gender and social issues on the platform – allowing us to attract and reach new users in parallel with our YouTube audience."
DW Tamil Facebook will also focus on environment and climate change, physical and mental health, and technology.