Hosted by: Deutsche Welle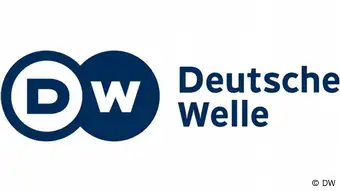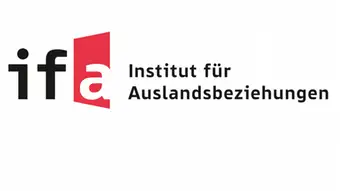 Interest in the European Union (EU) and civic participation in public discussions on issues pertaining to the EU are low throughout Europe. One example of this can be seen in the low turnout of voters in European elections. Furthermore, euroscepticism feeds a negative image of the EU. Is the negative image the only reason for a lack of interest in European issues or is it caused by a lack of information?

Media organizations and research institutions that play a key role in the socio-cultural and political arenas pose the question as to how this lack of interest could be turned around. As mass media serve as intermediaries between political systems and their citizens, their most important task is to create a public audience and - in the best-case scenario - one that engages in certain thematic discourses. Information on EU issues is therefore extremely important. In line with the large number of EU member states, there are many national broadcasters and a range of very different media landscapes and systems. There are also stations that focus on European issues. When it comes to motivating the citizens of Europe to take action on European issues, is it enough to establish broadcasting formats in the conventional way or do we need other media formats?

This workshop focuses on innovative approaches, initiatives and media formats currently being employed. Are they effective tools for motivating citizens to take action on European issues? Are there other ways to empower EU citizens? Experts from media organizations, research institutions and relevant initiatives will define the challenges in establishing a European format for citizen engagement. Is it possible or a utopian ideal?
Introduction:
Feilcke, Adelheid
Head of Strategic Partnerships Deutsche Welle, Germany
Triebel, Dr. Odila
Head of the Section "Dialogue Forums and Research Programme 'Culture and Foreign Policy'", ifa (Institut für Auslandsbeziehungen), Germany
Panelists:
Jaranowska, Daria
Managing Director of the "Youth4Media Network e.V.", Germany
Michalik, Dr. Yvonne
Media Studies Scholar, ifa, Germany
Musholt, Joachim
Founder "Youth4Media Network e.V.", Germany
Peters, Hanna
Online Journalist, ARTE, France
Peters, Dr. Mayte
Initiator and Chair of Publixphere e.V, Germany
Moderation:
Zeier, Kristin
Managing Editor for Social Media, Deutsche Welle, Germany